New premises - Plymouth
Following a period of growth and with a raft of exciting future plans, Holme Dodsworth Plymouth is moving to Langage Business Park from October 13th. With 702 m2/7551 ft2 of space we are putting in a hard shift moving our racks and materials. We are always looking at ways to improve your customer experience and with a growing client base in the area this will give us the opportunity to hold more stocks than ever, meaning quicker lead times for off the shelf items.
Our new address

K2 Eagle Road, Langage Park, Plymouth PL7 5HZ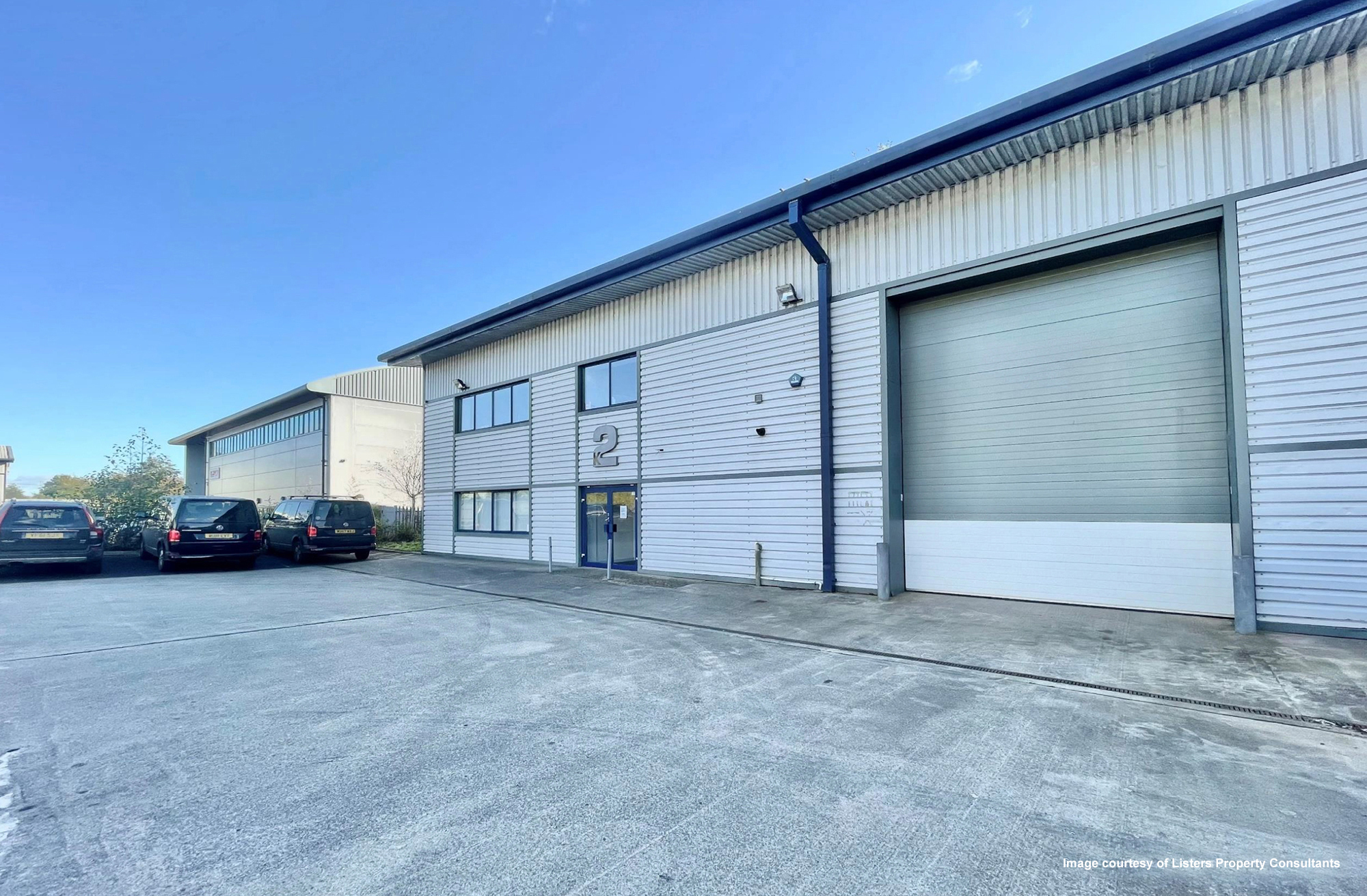 All our contact details and opening hours remain the same and our sales and management team, have the knowledge and experience to provide you with a first-class service, please give them call or drop an email.
Dean Jacobs - Manager
Wendy Harvey
Stephen May

Hours: Monday to Friday 8.30am - 5.30pm

T: 01752 893432

F: 01752 691242

E: plymouth@holmedodsworth.com

AE: accountsplymouth@holmedodsworth.com